So we found a place to stay in Colombia through airbnb.com. It is a 6 bedroom, 2 bath house for 1000.00 a month, all utilities included.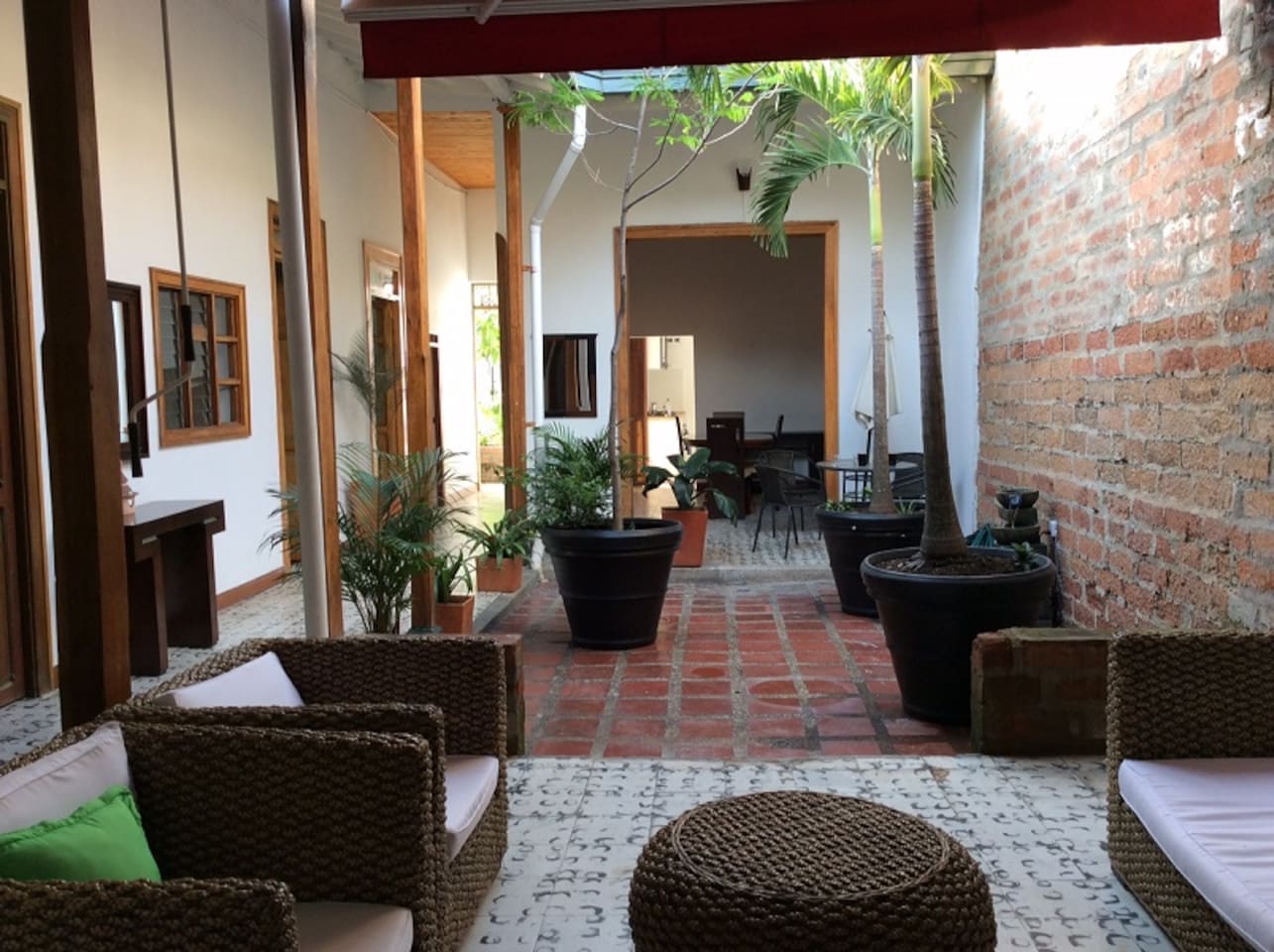 In doing some research, we asked some expats currently in Colombia about the area and we heard that this area is not the most ideal. It is great having resources(wonderful people) willing to share vital information.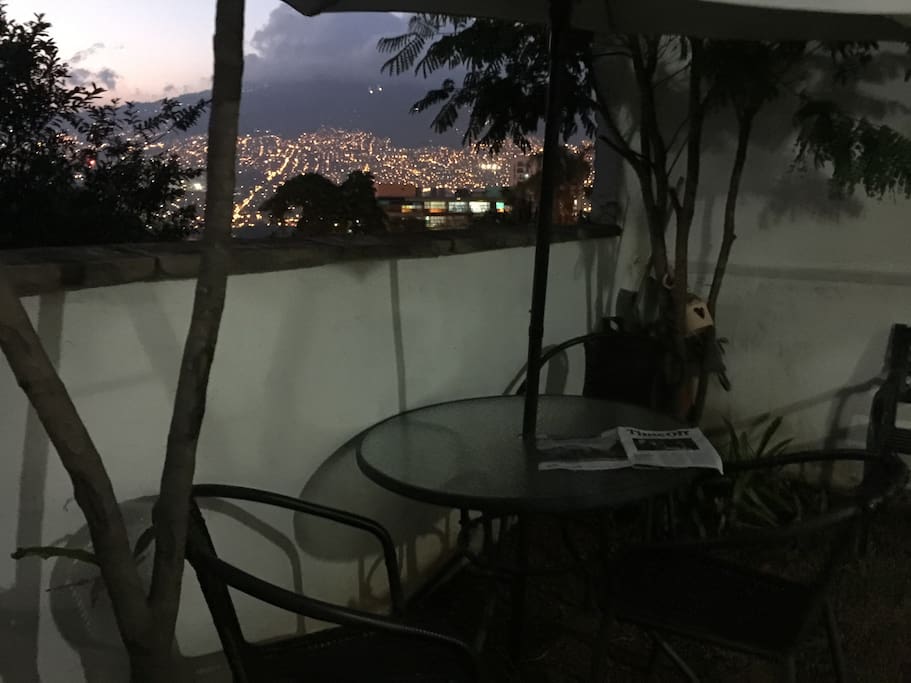 We did some research of our own and found out that this neighborhood was riped with crime during the Escobar era. We also learned that Medellin, Colombia is not as safe as some people promote BUT neither is America or any other country.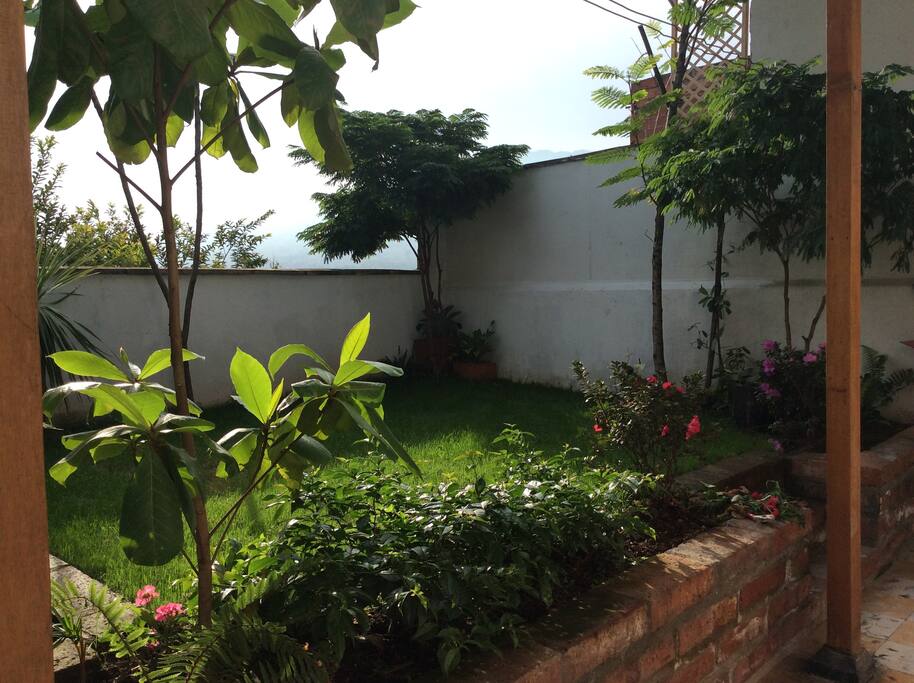 We are not moving to Colombia because it is safer or to get a better life. Colombia is just one stop on our tour of the world. And it certainly will not be the most dangerous place we land. We are chasing culture and beauty. We are chasing experience. We are not running from anything! And we are never scared!